In 2020, the West Central Indiana Business Hub was created as a comprehensive business resource. The West Central Business Hub is a free guide made for small business owners in West Central Indiana. Composed of more than a dozen organizations, the hub can provide individualized expertise and services to businesses looking to grow or improve their processes.
The business hub is a one-stop shop for all things business which provides:
Training classes
Business planning
Financial management
Funding
Internships
Legal services
Marketing/sales
Mentoring
Commercialization
Regulatory compliance
Government contracts
Our Find an Expert page is the primary source for getting you connected to more business knowledge. Our experts are there to provide any information about the county of interest and building a business in West Central Indiana.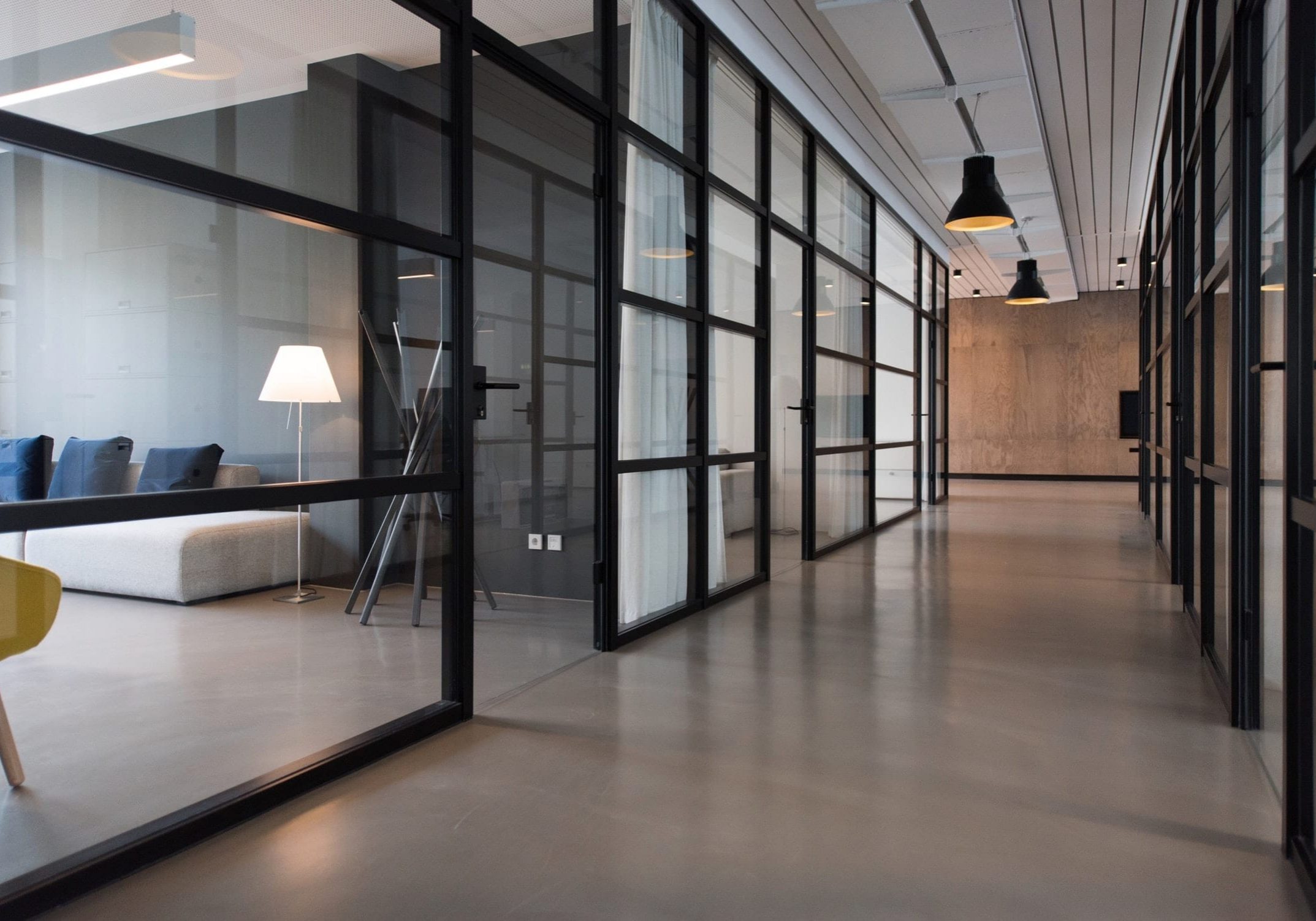 Black Business Alliance 

City of Sullivan

Distinct Marketing 

Game Time Leadership Solutions

Greater Wabash Valley SCORE

GreenCastle/ Putnam County

Development Center

Launch Terre Haute

Main Street GreenCastle

Purdue Extension

Sullivan County Chamber of Commerce 

Terre Haute Chamber of Commerce

Tourism Commission of Sullivan County

West Central Indiana Small Business Development Center
For more information
Visit westcentralbusinesshub.com or contact info@westcentralbusinesshub.com