THYL Personal Branding: How to convey your personality and your brand message
April 5 @ 12:00 pm

-

1:00 pm
Event Navigation
A brand is what people think of when they hear of a company, product, and even a person. What does your personal brand say about you? More importantly, what do you want it to say? This presentation will give you important considerations and questions to answer as you grow personally and professionally. You don't have to have an established career or achievements to have a strong personal brand.   
 You will learn:


Where to start in outlining and creating your personal brand


How this investment in your personal brand will impact your reputation, job opportunities, community involvement opportunities and so much more


What tools to use, and how to use them, to build your personal brand


FREE Lunch Provided by B&S Plumbing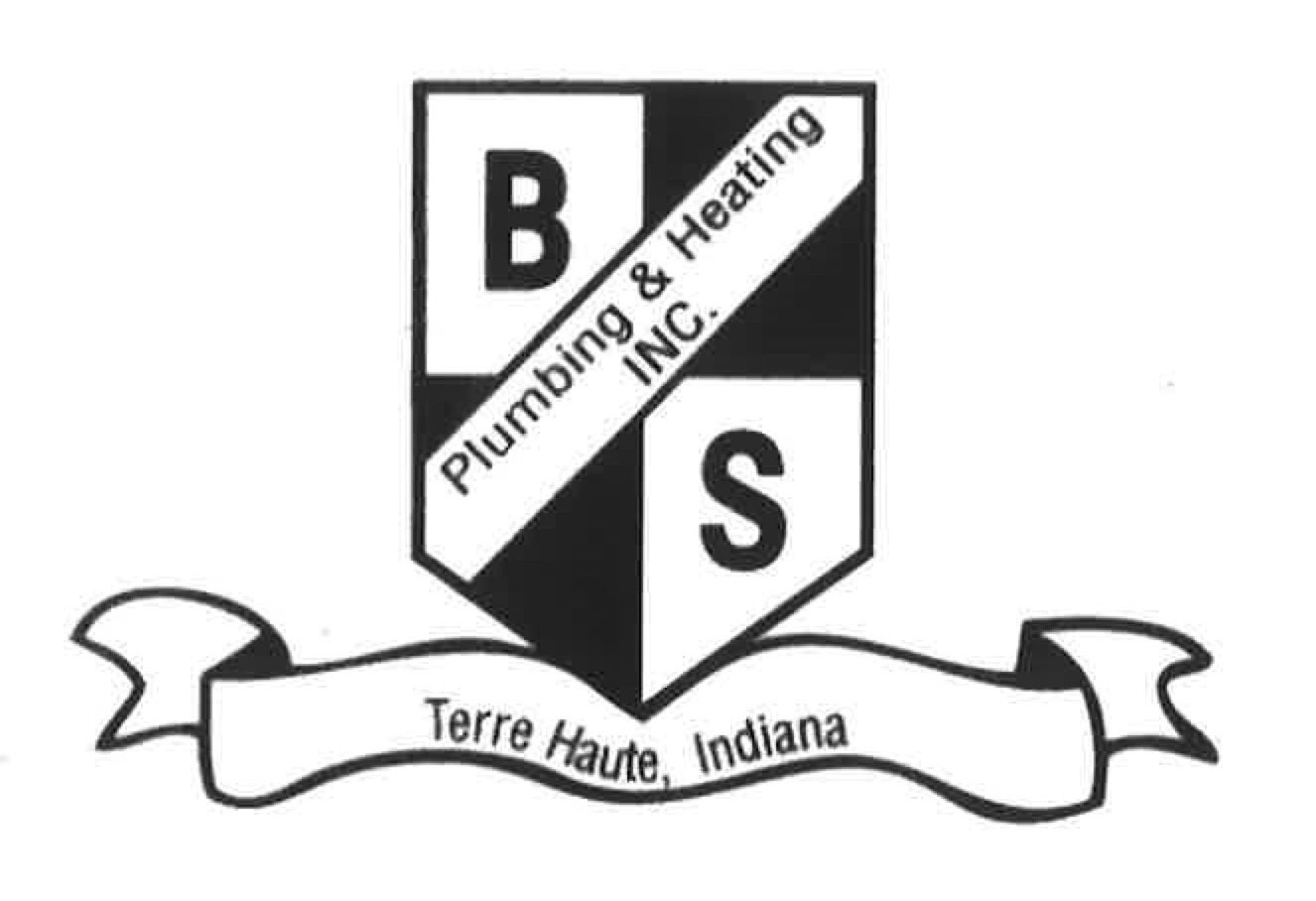 Speaker:  Rebecca Dutcher, President of RED66 Marketing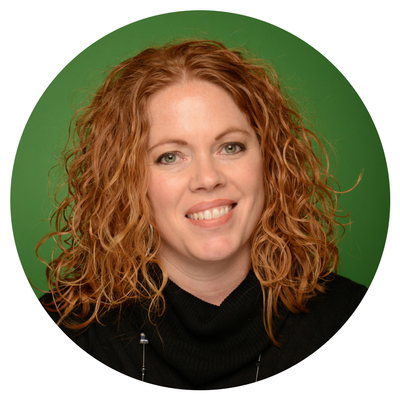 Rebecca is a self-proclaimed Marketing Nerd and wears that badge proudly. She has worked in both the agency and client side of marketing for more than 15 years. It was in her work at some of the leading brand strategy, web development, and SEO firms in Grand Rapids, Michigan where she honed her skills. After a relocating to Terre Haute in early 2016, she was encouraged by a mentor to launch her own marketing firm – so she did. RED66 Marketing is a full-service marketing firm, created to work with organizations to help them better understand and develop marketing strategies, communication plans and digital efforts to improve their bottom line. This includes marketing plan development, content marketing, graphic design, SEO/SEM strategies, website development, social media strategies and more. She's also a wife, Mom and semi workout-aholic. You can find her taking local boxing and CrossFit classes just to name a few.
Having worked in agencies as social media marketing, blogging and personal online brands became critical, Rebecca has seen the importance of building personal brands. Your personal brand is out there, where hiring managers, customers, employees and community leaders can find out more about you. And, it's not just your online brand. Your reputation (brand) is created through every encounter with these same people every day. Ensuring you develop a strong personal brand will serve you as a young professional and throughout your entire career.
Connect with Rebecca on Twitter @rcdutcher, Facebook or LinkedIn.